Launching November 1, 2022
I've been there. Grocery budget out of control. Food expiring in the fridge. Annoyed at myself.
No more.
This course is designed in three stages:
Within three months, you'll have the tools you need to bring that grocery budget under control.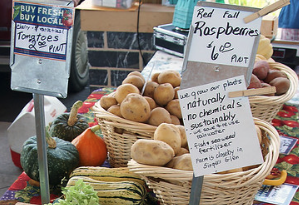 Notice

During the first month of this course, it's all about noticing where the money in your food budget is going. While you won't be prompted to make any changes during this first month, it's likely you'll see a drop in expenses thanks to the careful way you'll track each grocery haul.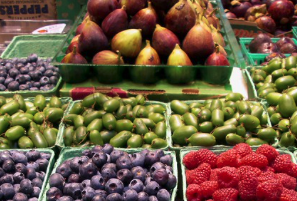 Reflect
During the second month of this course, you'll engage in some serious reflection while shopping for groceries and making your meals. You'll be prompted to categorize your groceries throughout the month, and you'll reflect on the changes you'd like to make during month three.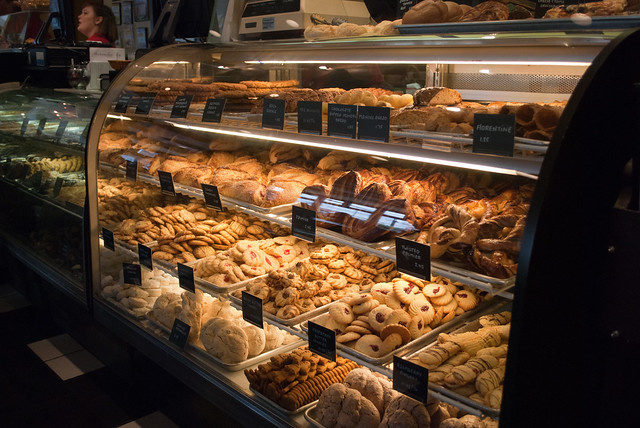 Act
During the third and final month of the course, equipped with what you learned while noticing and reflecting, it's time to act. You'll have a plan, and you'll see the payoff!